Welcome to GrassMasters Landscaping
Whether you are looking for a new lawn or just need the great one you have tended, Grassmasters Landscaping is glad to help!
No project too big or small for our professional landscaping staff. Regardless of size the job, you get only our best. We strive to deliver the best to be above the rest!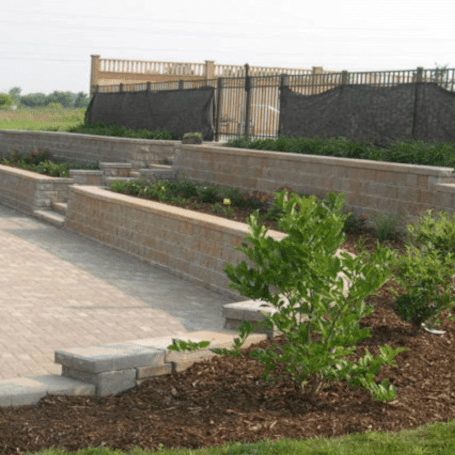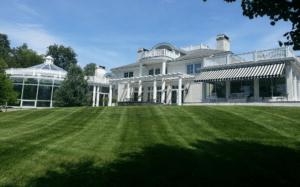 Rapid Response
Check out our list of services or drop us a quick note to see if we can handle your type of project.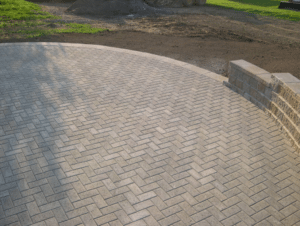 Lawn Maintenance
Need a new lawn installed or just need monthly maintenance? Let GrassMasters Professionals sod or maintain your lawn.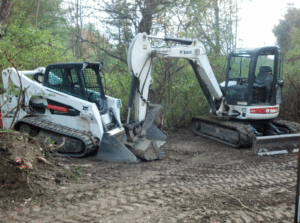 Many Ways to Serve
Check out our list of services then drop us a quick note.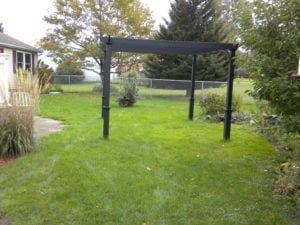 Going Out of Town
No Problem! We can handle the trimming and have flexible payment options.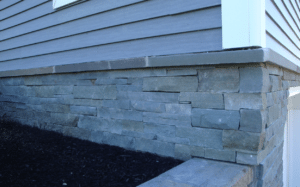 Free Estimates
We have very few exclusions to giving free estimates.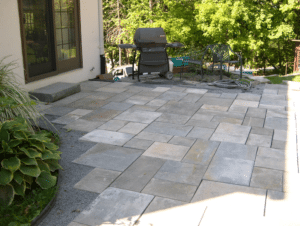 Not Just...
another customer! We aim to give a long lasting impression. Our clients and their property are treated with utmost respect.
Need a Quote or Estimate
If you are in need or Professional Landscaping or Hardscaping , visit our Contact Page or call 607-272-0500