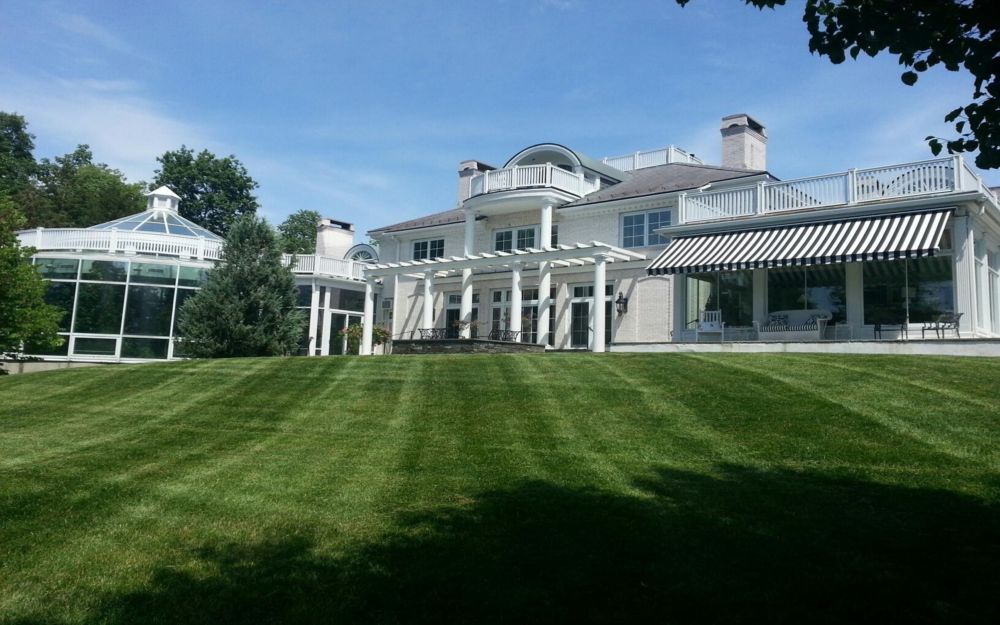 Lawn Mowing
Our professional lawn crews can give you the well manicured lawn you have been looking for!
We offer regular service schedules to meet your needs as well as vacation services to keep up with your lawn looking it's best while you're away.
Our foreman have been trained to only mow the lawn when it is growing. In the event of a drought or slow growing period your lawn will not be mowed if nothing has grown.
When you contact Grass Masters for lawn estimates, it is always includes trimming and blowing unless the customer specifies otherwise.
Mulching
Mulching is one of the most important services for the landscape. Not only does mulching improve the look of the landscape, but mulching also is key to the health of your plants.
We recommend a 3" layer of mulch maintained in landscape beds during season.
When you choose Grass Masters for your mulching project, we will remove any weeds or unwanted material from the beds, determine the correct depth of the mulch needed, edge the beds, install the mulch in the color selected by the homeowner and leave it looking well manicured and not lumpy.
Grassmasters uses double ground hardwood mulches in brown or black with other types and colors available upon request.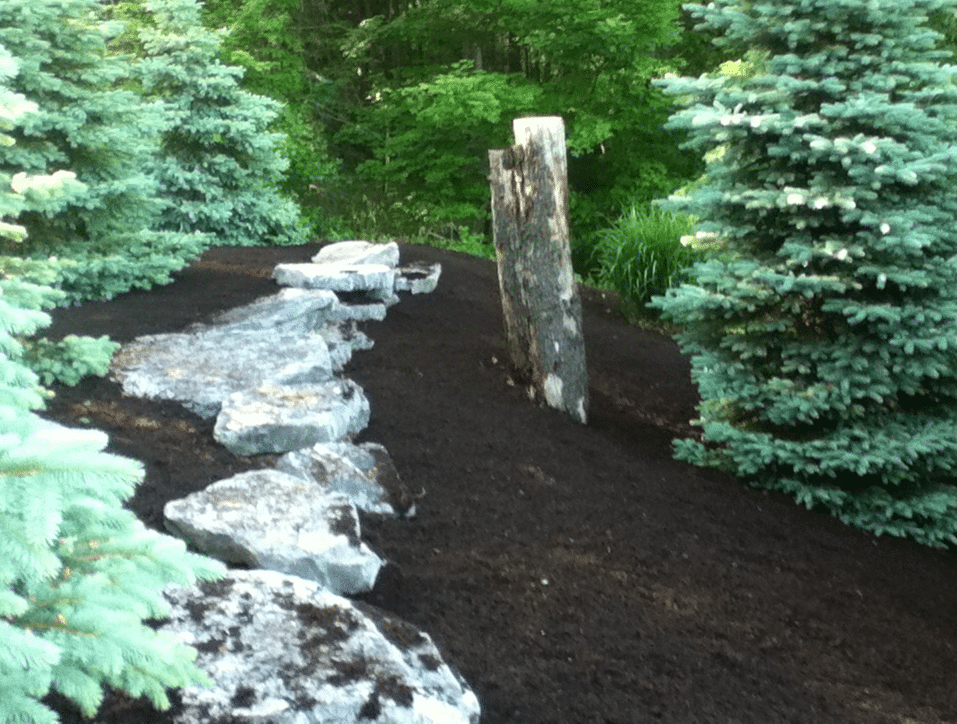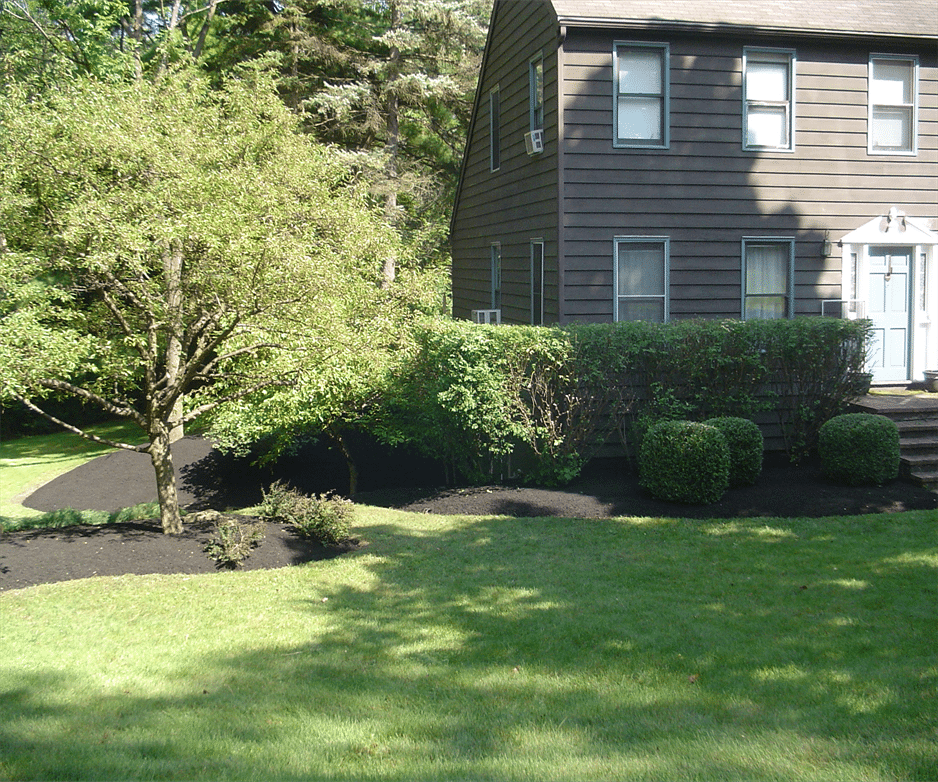 Pruning
At Grass Masters we can handle any size pruning job from a few small shrubs to large limbs high in a tree.
Our trained and experienced staff know the proper times of the year and techniques needed to prune most plants, and if we are not sure we have the industry resources to find out.
We offer one time services or we can tailor a program throughout the season to keep your plants in excellent condition.
Rototilling
When its time for garden or feed plot preparation Grassmasters can handle any size rototilling job. We offer a walk behind tiller for small to medium sized areas and a tractor mounted tiller for large on up to small field size areas.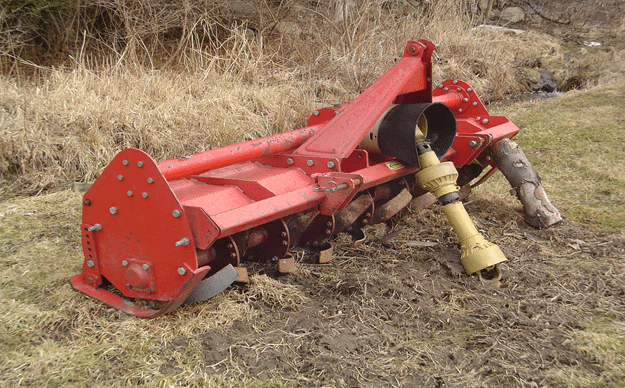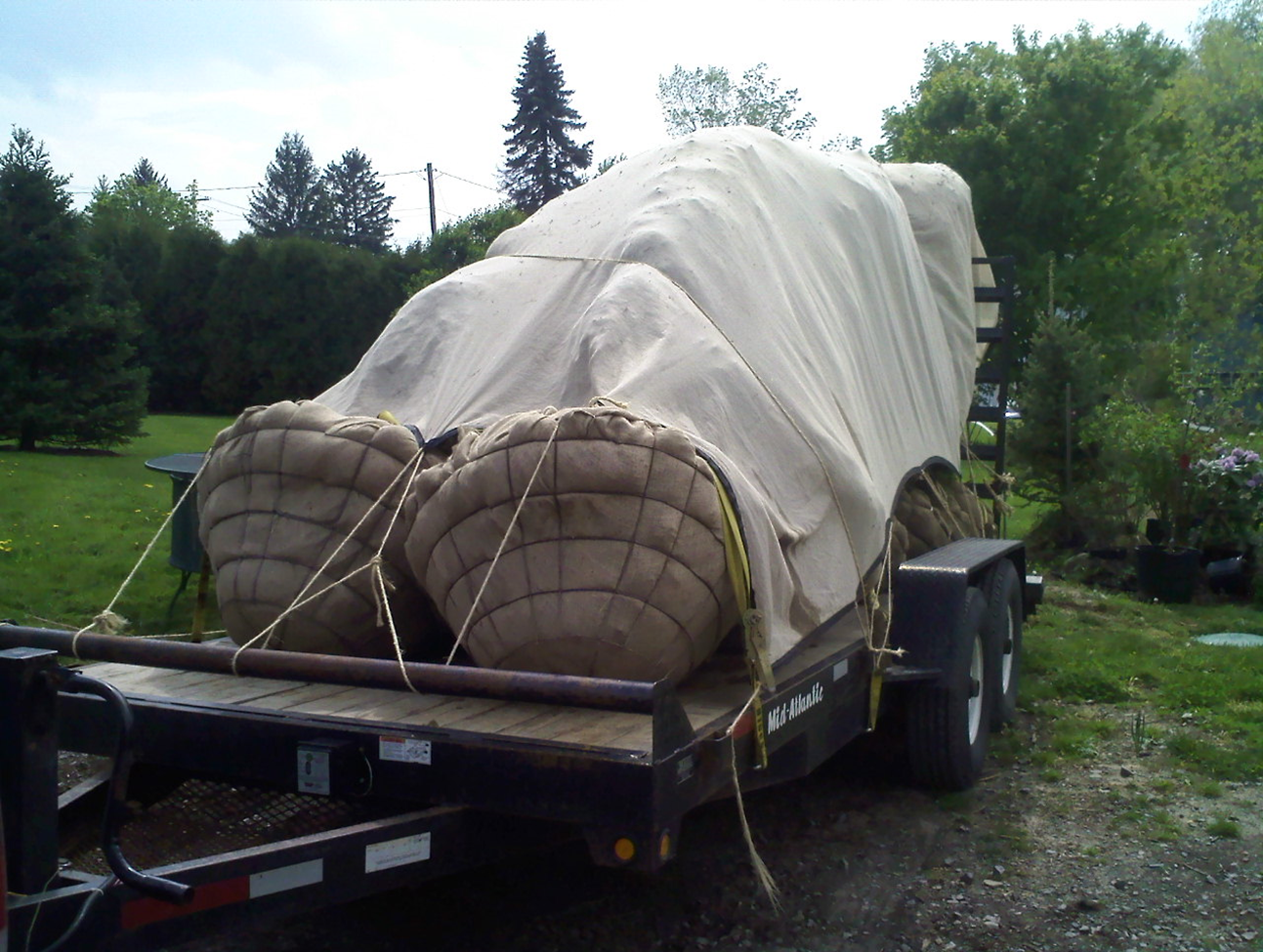 Hauling
Is your yard in need of cleaning up? Grassmasters can help by hauling away your yard waste, old wood piles and many other things. In addition to hauling things away from your property we can also deliver landscape materials of any sort to your property.
Drainage
When you have water issues on your property you need someone who has years of experience to solve them.
Grassmasters has the experience to come up with the best possible solution to your drainage issues.
Since not all situations are the same we offer many systems customized for each particular application.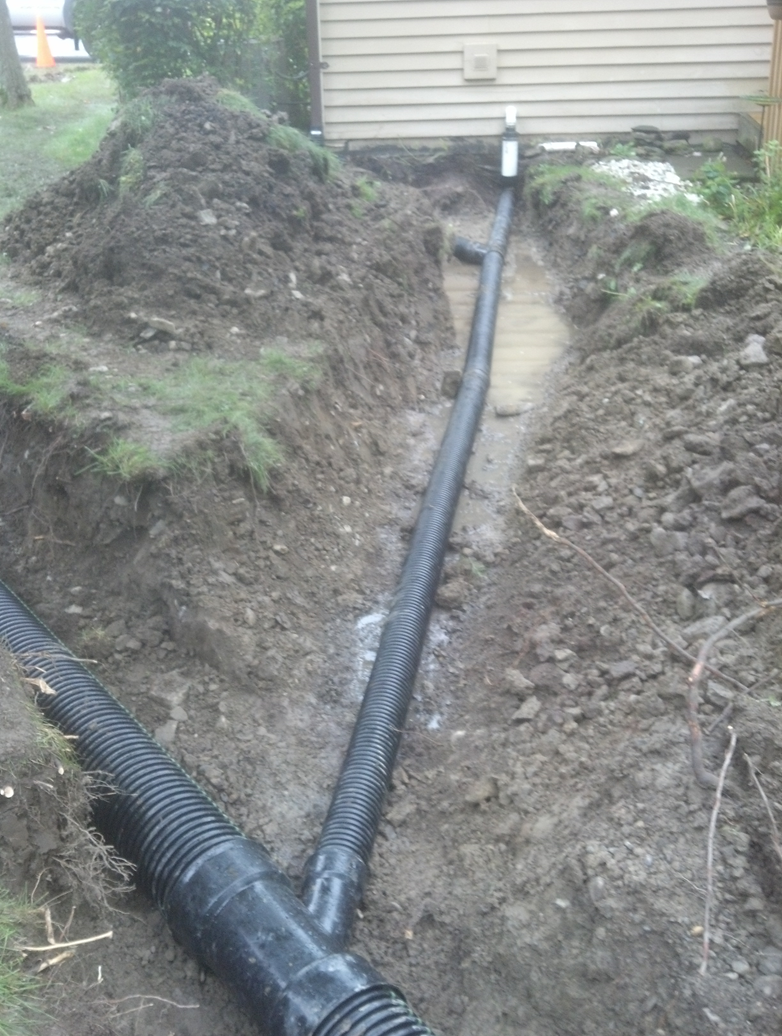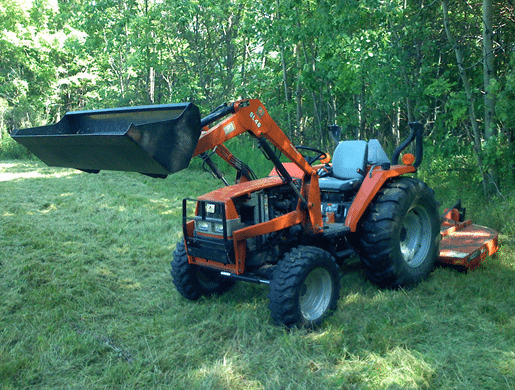 Brush Hogging
We offer brush hogging services to get your overgrown land under control.
Our modern equipment is reliable and produces an excellent results. If you have areas that are overgrown beyond what a brush hog can handle, we have access to equipment that can handle it.
New Lawn Installation
Whether you have just had a new house built or your existing lawn needs some attention, we can help you create that lush green lawn that you desire.
Here are a few types of lawn installations that we specialize in:
Seed and Straw
Seed and Penn Mulch
Sod (Usually only done at properties with an irrigation system)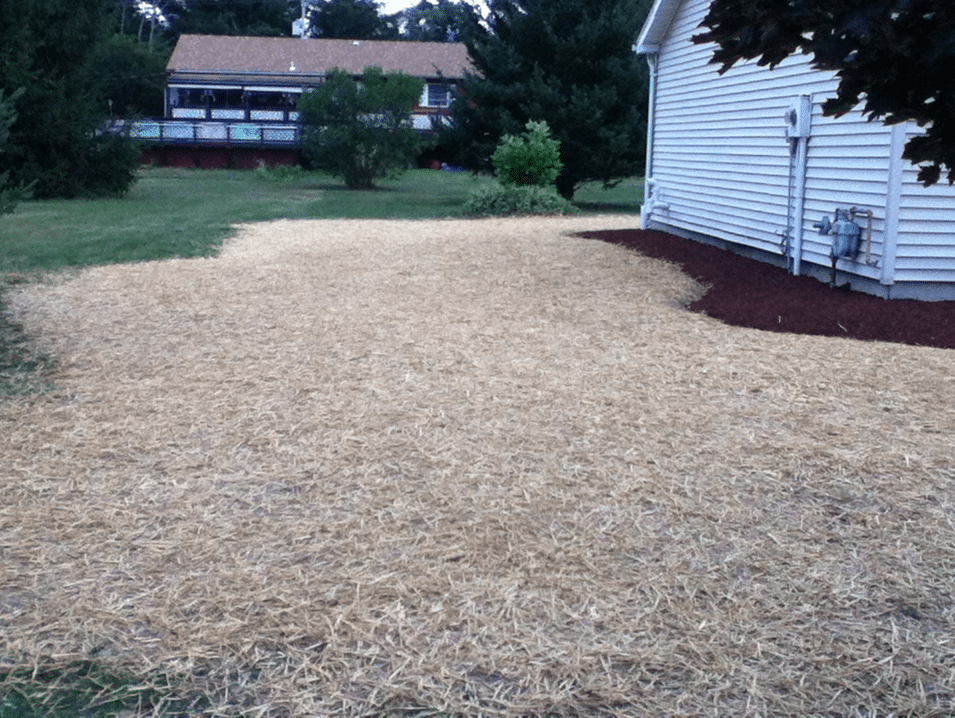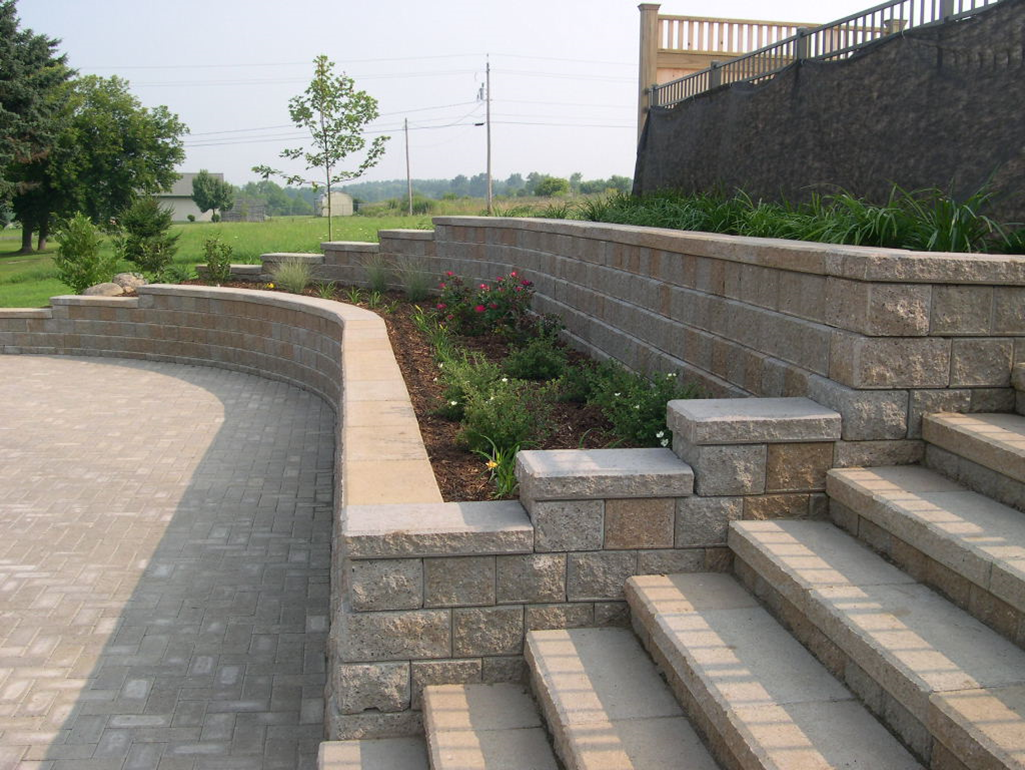 Hardscaping
If your looking for a patio, retaining wall or any type of hardscaping, Grassmasters can assist you through the design process and all the way to the completion of the project and answering any questions along the way and ultimately leading to a project you will enjoy for years to come.
Our sales staff will work with you to select the best materials for your project and our experienced installers are proficient with the most up to date procedures for installing all of the products we use. Here are some examples of the materials we use:
Patios: Natural Stone, Concrete Pavers, Concrete and Gravel
Retaining walls: Natural Stone, Segmental Block and Concrete
Veneers: Natural Stone and Cultured Stone
Walkways: Natural Stone, Concrete Pavers, Concrete and Gravel
Excavation
We can provide you with the excavation services that you need. We can handle anything from a new driveway installation to site preparation for your dream home. Our skilled operators and modern equipment can complete your project in a timely manner with the results you are looking for.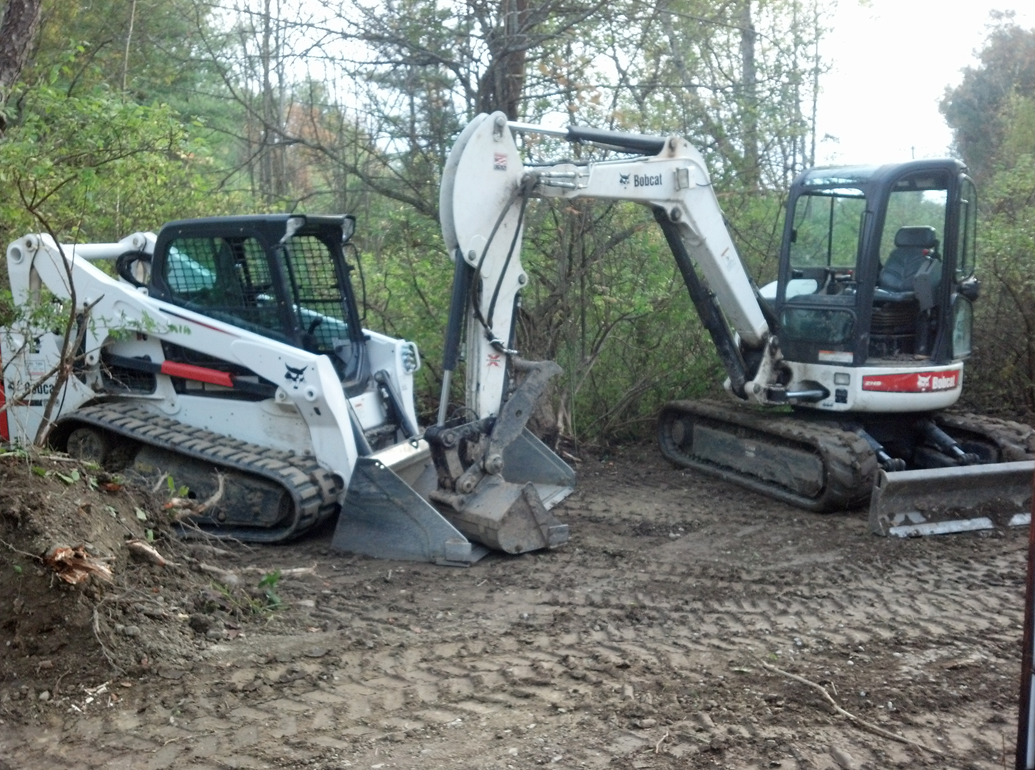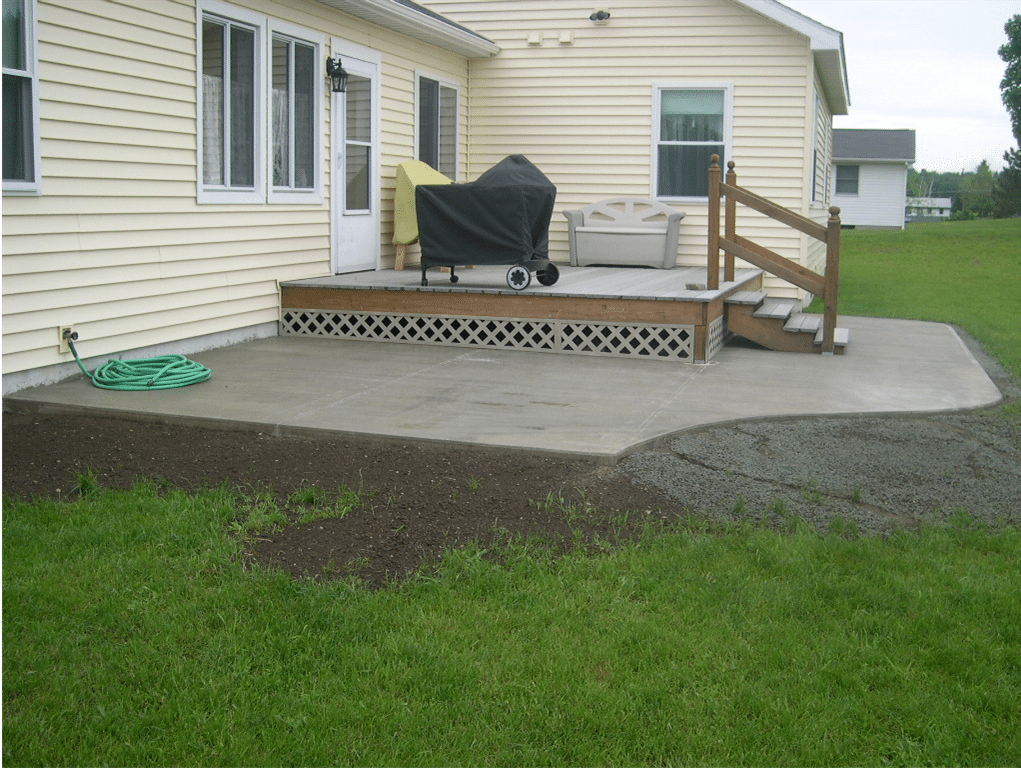 Concrete Work
If you are in need of concrete work, Grassmasters can handle your project from start to finish. We can provide you with:
Concrete walkways
Steps
Patios
Retaining Walls
Footings
Piers
Pads for Sheds or Other Applications
Slabs for Garages and Other Structures
Design Consultation
At Grassmasters we offer full Design service. Our skilled and experienced designers will guide you through the process to see you visions become reality. Our designers will help you choose the types of materials and features for your project. Here is a typical design consultation scenario:
Initial meeting with client to find out what kind of project they are looking to have done, look at property to see where the project may go and to look at other environmental conditions, find out likes and dislikes related to colors, textures and other related decisions.
Come up with preliminary design plan
Present preliminary plan to the client, make any changes and finalize material selections and collect the down payment.
Start job, designer on site to lay out and make sure everything on track.
During the job, designer stops in periodically to make sure everything progressing properly, and always available to answer any client questions.
Project completed.
Designer stops by to do final walk through, go over final instructions for care and maintenance, answer any questions and collect balance of payment.
For additional information on Design Consultation fees, please go To our Helpful Information page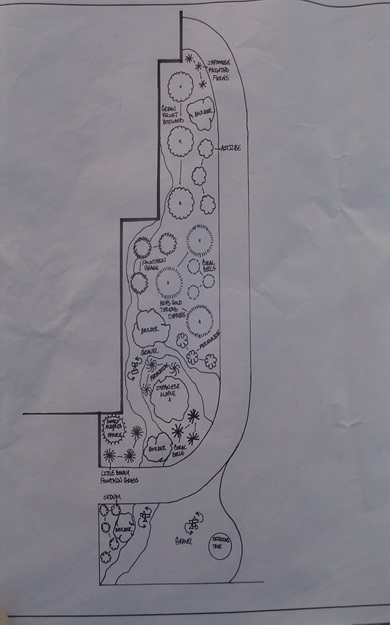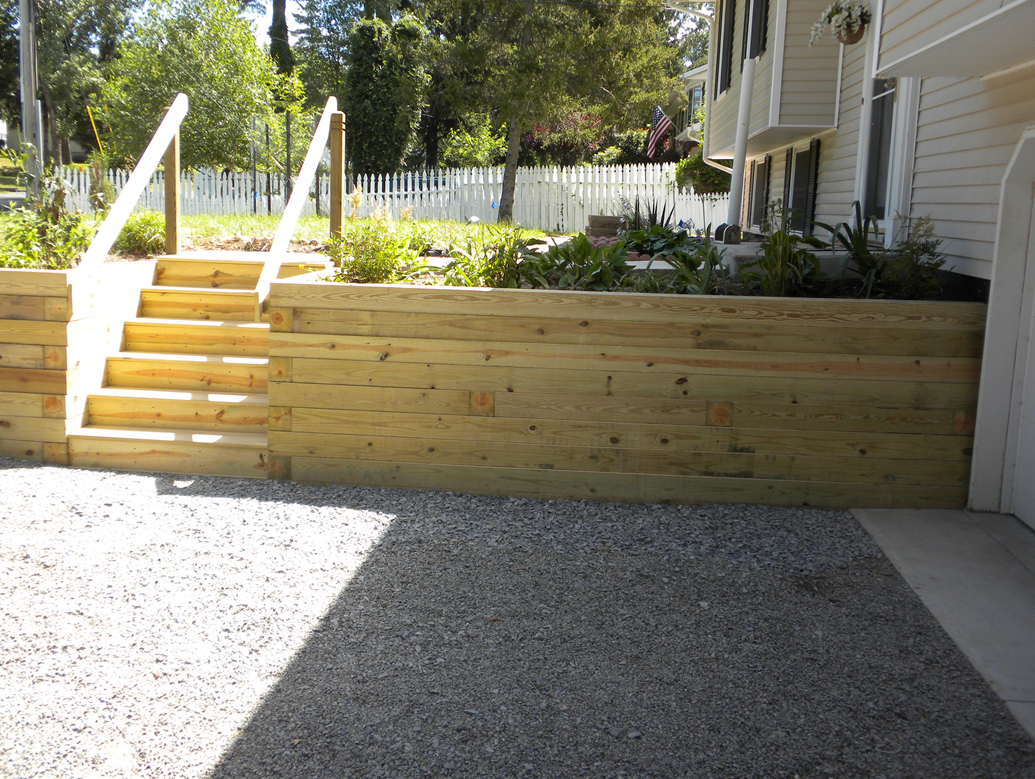 Timber Construction
Timber construction is offered by Grassmasters as another choice for our clients. Our craftsmen are skilled and pay attention to the details that our clients may not be expecting, but certainly appreciate.
Some of the options available are:
Retaining walls
Steps
Driveway / Bed Edging
Raised Planting Beds
Other Service We Offer
Dozer Work
Ponds
Dump Truck Services
Post Holes
Driveways
Rock Hounding
Land Clearing
Water Lines
Grading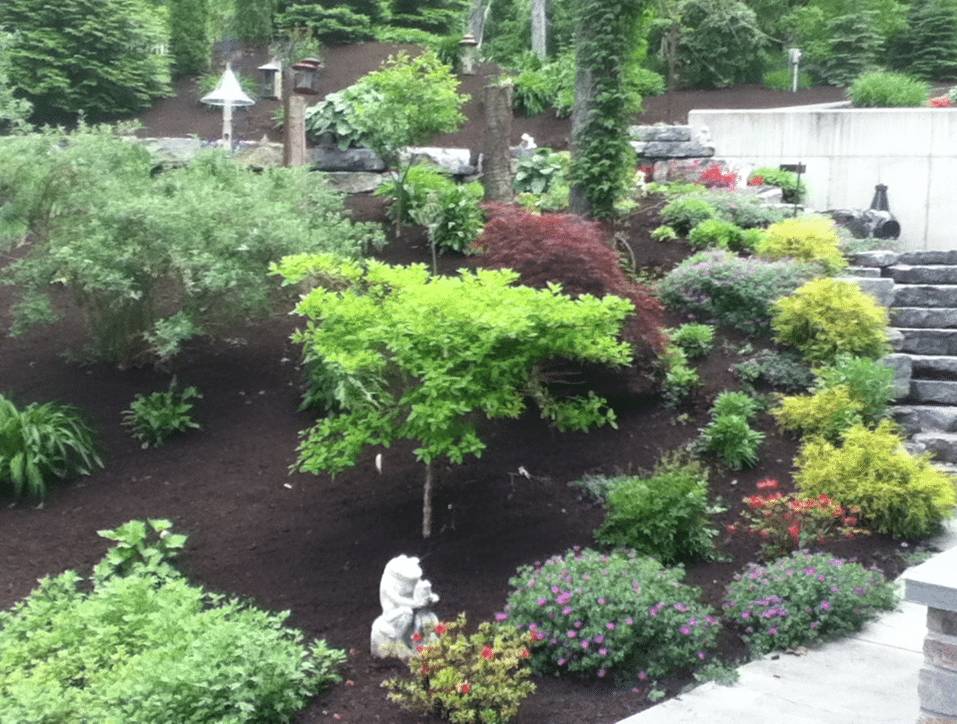 Need a Quote or Estimate
If you are in need or Professional Landscaping or Hardscaping , visit our Contact Page or call 607-272-0500